Grand Opening Update
Happy Monday!
Mondays are hard days to work, but we had a such a great weekend that I'm still in party mode! Yesterday, July 9th, was our official grand opening! Dermasweet and A British Touch Massage Therapy hosted this event and, goodness- what a fun time! We were able to meet new people, answer questions about our services, and enjoy food and drinks. I think I'm still on a sugar high from the tea and biscuits (compliments of A British Touch)!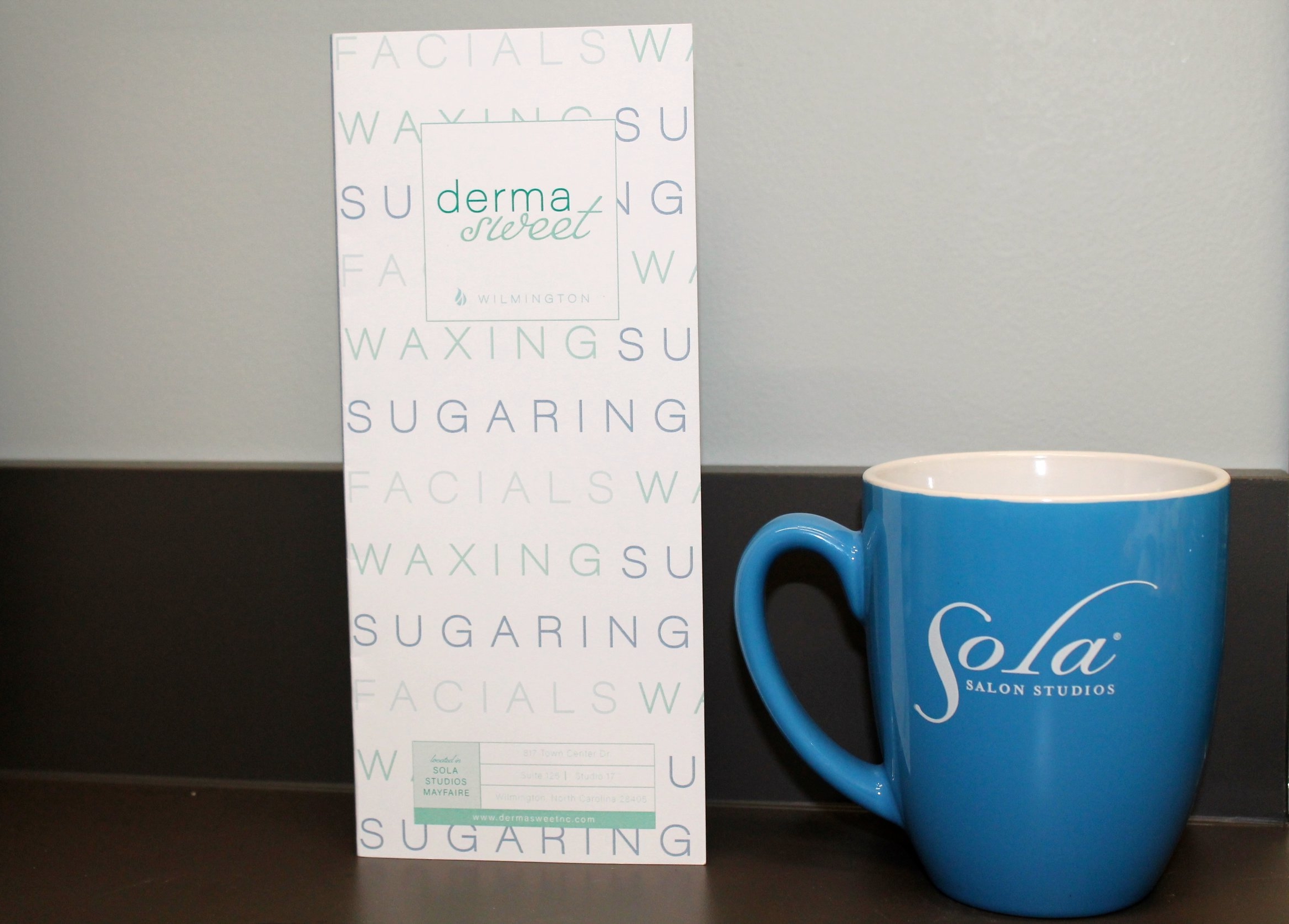 We also raffled off four services- two esthetic services provided by Dermasweet and two massage therapy services provided by A British Touch Massage Therapy.
And the winners are:
Dermasweet with Chelsea King
Custom 60 minute Facial: Dena Larry
Sugar Service: Carla Peguese
A British Touch Massage Therapy with Jannette Lovan
Client's Choice of a Body Wrap or Salt Glow: Heather
(last name unknown; don't worry we contacted her!)
Swedish 60 minute Massage: Jonathan Thomas
I just wanted to thank everyone who helped make this day special- current clients, new clients, family, and friends! Thank you for celebrating with us. We hope to give our clients the best service in town! You all helped make that possible today by showing your support.
Have a great week!